What is the best choice for a drop ceiling?
Drop ceilings, also called "false ceilings" or "suspended ceilings," are a very common feature in modern interior design. They are used in both commercial and residential buildings. The most common reason for installing such a feature is that it is a convenient way to hide the building's infrastructure (ductwork, wiring, pipes, etc) while also providing easy access to all the components.
The drop ceiling tiles are available in a variety of different designs, materials and finishes. This means that it is simple to find something that fits your interior design plans. That said, choosing the right drop ceiling is not as easy as picking a color and style. Each set of tiles comes with its own series of advantages and disadvantages.
What are the best options?
The special suspended ceiling from Gatineau-based Reflexio Design is a standout option because it offers an impressive list of advantages.
The main drawback of many fiber-composite-based (foam-like) drop ceiling tiles is that they are thick and, though this can help them dampen noise in busy environments, it can reduce headroom and limit design possibilities. Reflexio's reflective aluminum composite panels are only 3mm thick, much thinner than fiber-based tiles.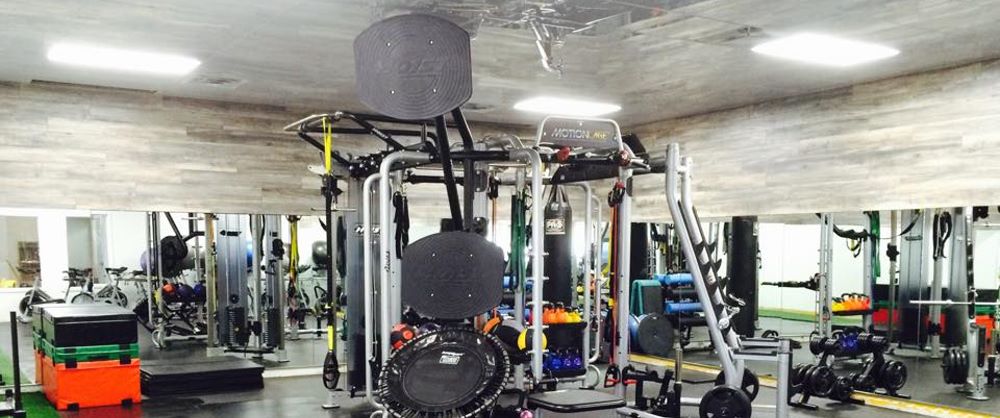 Attractive and easy to clean
Another problem in high traffic areas or rooms such as kitchens and bathrooms is that drop ceilings can be difficult to clean. Reflexio's tiles do not collect dust and they are water resistant, so they will not be stained by water or condensation. Since they are also incombustible and fire resistant, they are ideal for use in both home and restaurant kitchens.
Finally, the reflective finish on these suspended ceilings gives rooms a more modern feel compared to common fiber tiles.